TerraMap Thailand is Geo Marketing GIS.
We support your location evaluation with "Map × Data".
We will continue various challenges to suggest new ideas
of business mapping for our customers.
As a leading company of Geo Marketing GIS field,
we work with the best to provide new Discovery & Value to our customers.
Features of TerraMap Thailand
Features 01

Available from any PC

Because it is a cloud product, it can be used from any PC.
It is possible to use at any time at the headquarters and branch offices, within the company and on the go.
You can respond to sudden needs.
Features 02

Share latest data in-house

Demographic data update once a year, and Landmark data update twice a year.
Since the version upgrade is also performed automatically, you can use the latest data anytime without any stress.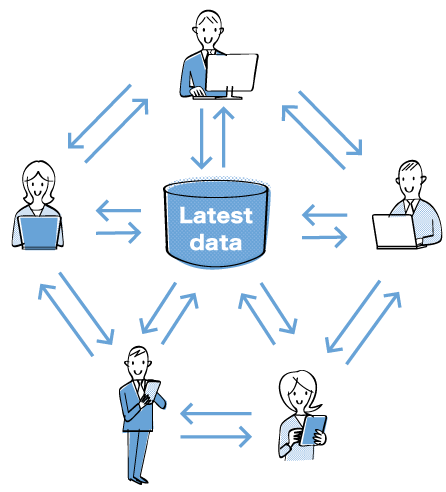 Features 03

Update data from outside the office

MyLandmark is available with mobile. Because you can use it on the go, it can be used as SFA of the sales department.
Since data can be shared in real time, it helps a quick decision.
* MyLandmark is user's own data.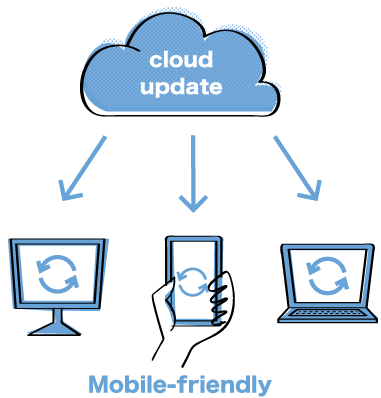 What you can do
Area marketing is a marketing method that analyzes the market characteristics of a trade area and takes an area-specific strategy.
When opening a new store, we will analyze the sales expansion of existing stores by focusing on the characteristics of the area, and ultimately aim to increase customer satisfaction and sales.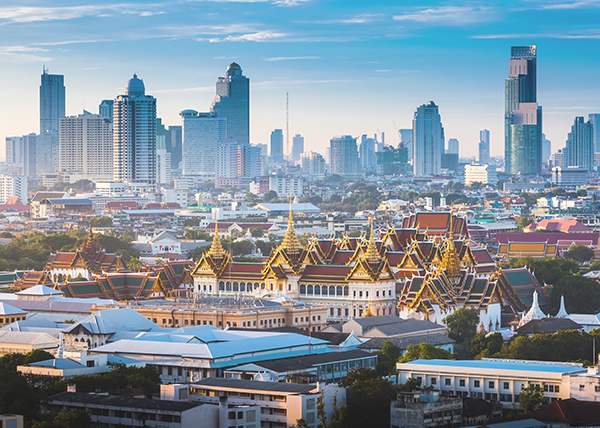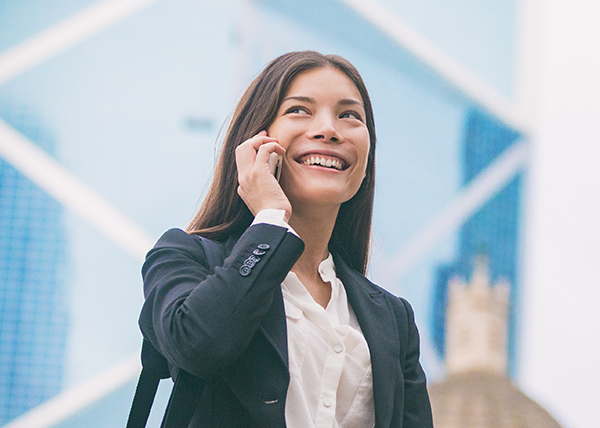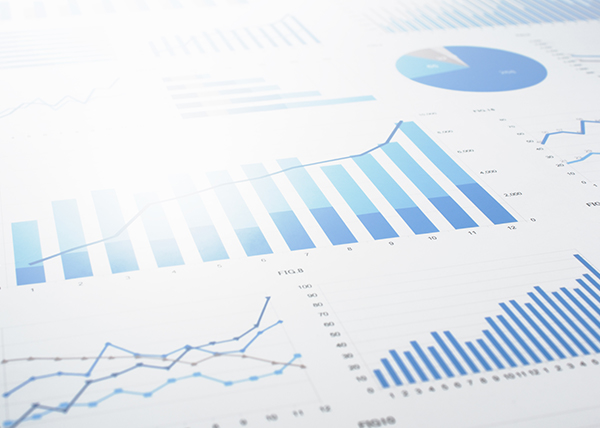 Benefit1
Visualize characteristics
with Map + Data
"Visualize" the characteristic of the area by using statistics / estimates / original data with the map data. For various purpose, from analysis of trade areas at the time of store opening to analysis of characteristics of existing users.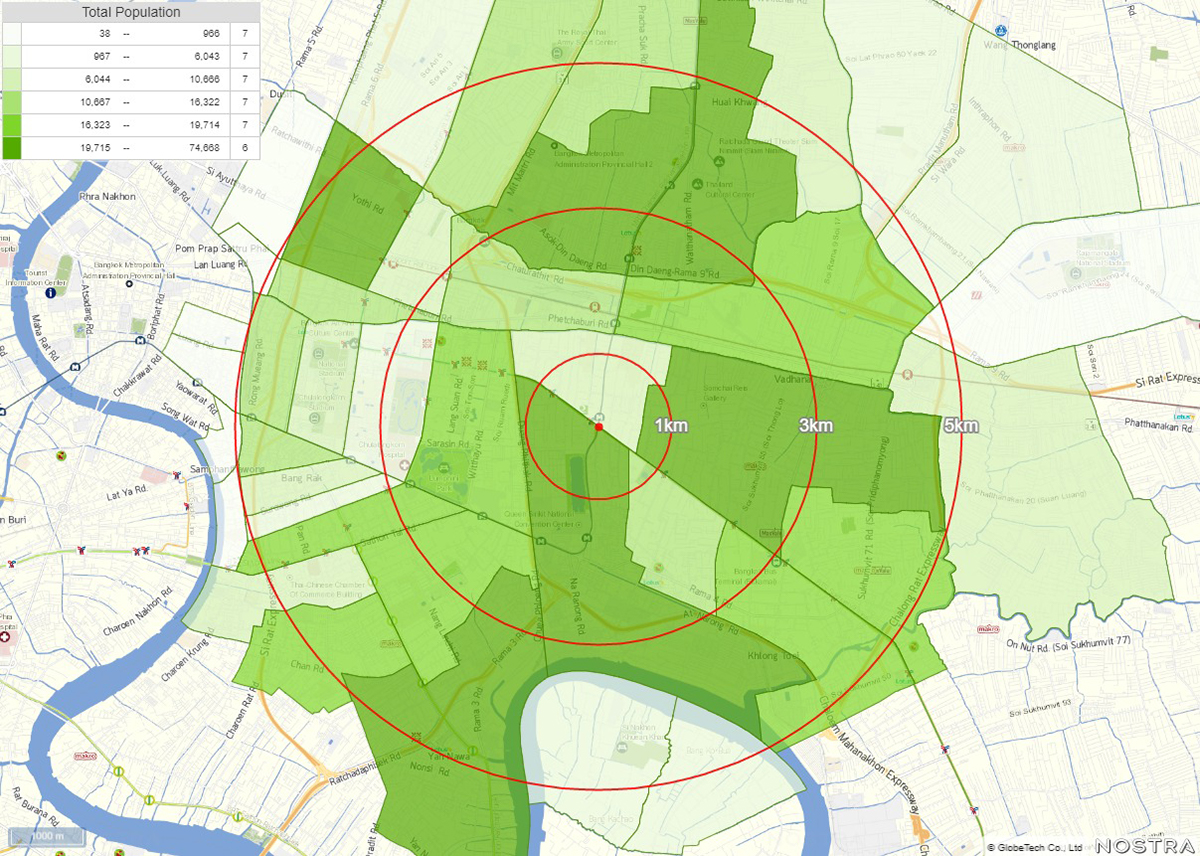 Benefit2
The minimum required
data as standard
Population and household data support area marketing.We also have data on various facilities to analyze competing stores.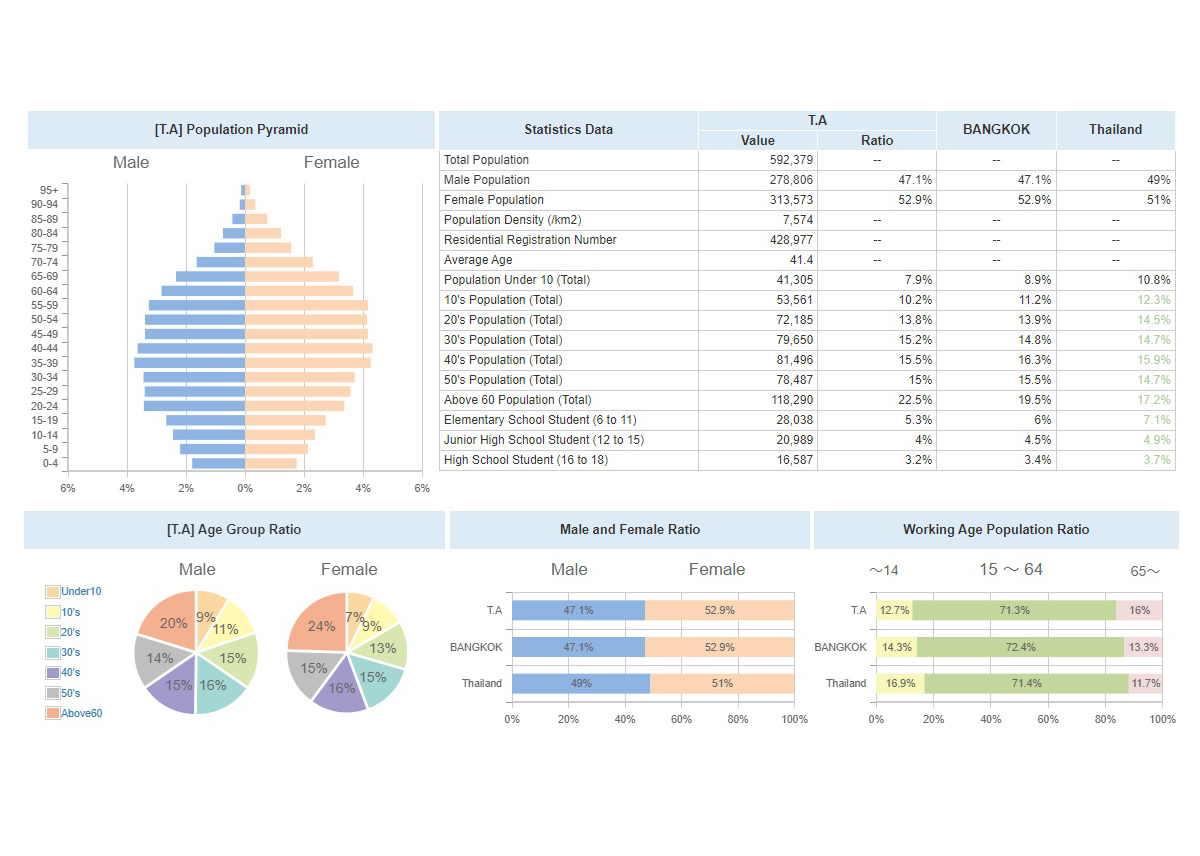 Benefit3
Use your own data for
tailor-made analysis
You can import your own data for more accurate analysis. In addition, you can display graphs and create reports with one click.